Women have to look their absolute best, even during the prenuptial shoot. Prenuptial photography may reflect the couple's interests, a memorable location or era in time close to their heart.
In any of these cases, deciding for a specific outfit can drive a woman bananas. Even after trying multiple combinations of pieces dozens of times, the efforts prove fruitless.
During these desperate times, women need inspiration for their overall appearance in a prenuptial shoot. Here are 6 dresses you can draw inspiration from:
1) The little black dress (LBD)
Simple, yet sophisticated: That is how you can describe the dress style icon Audrey Hepburn donned in the hit film "Breakfast At Tiffany's". Perhaps this is why the dress is every fashionistas self-confessed inspiration. click Through every iteration and interpretation, this go-to dress has stood the test of time again, and again, and again.
2) The summer frock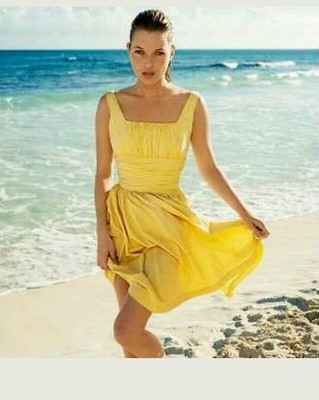 If women are looking for something with a bit of comfort and elegance thrown into the mix, a summertime frock is the dress for you. It's light, breezy, and absolutely gorgeous! A frock is perfect for beach- or boat-themed shoots, or a night out salsa-dancing with your man.
3) Bodice dress
This particular dress hugs the upper portion of the body with the use of laces. The purpose of that function is to show people one's bountiful curves, or the illusion of. When you wear this dress, you'll know how Julia Roberts felt in the movie Mirror, Mirror, with all the adjustments she had her servants make in order to make sure her figure showed properly. This kind of dress is suited for shoots if your inspiration comes from the medieval time. You can be a milkmaid, barmaid, or even a fair maiden. You might want to consider this dress if you want to add to your curves.
4) Cocktail dress
If you want something semi-serious and flirty, this piece is for you. It says, "I'm playful, yet mysterious." One can draw from the youthful energy this dress gives off. One may remember the Cyndi Lauper song: "Girls Just Want To Have Fun" while wearing this dress.
5) Waist rich detail dress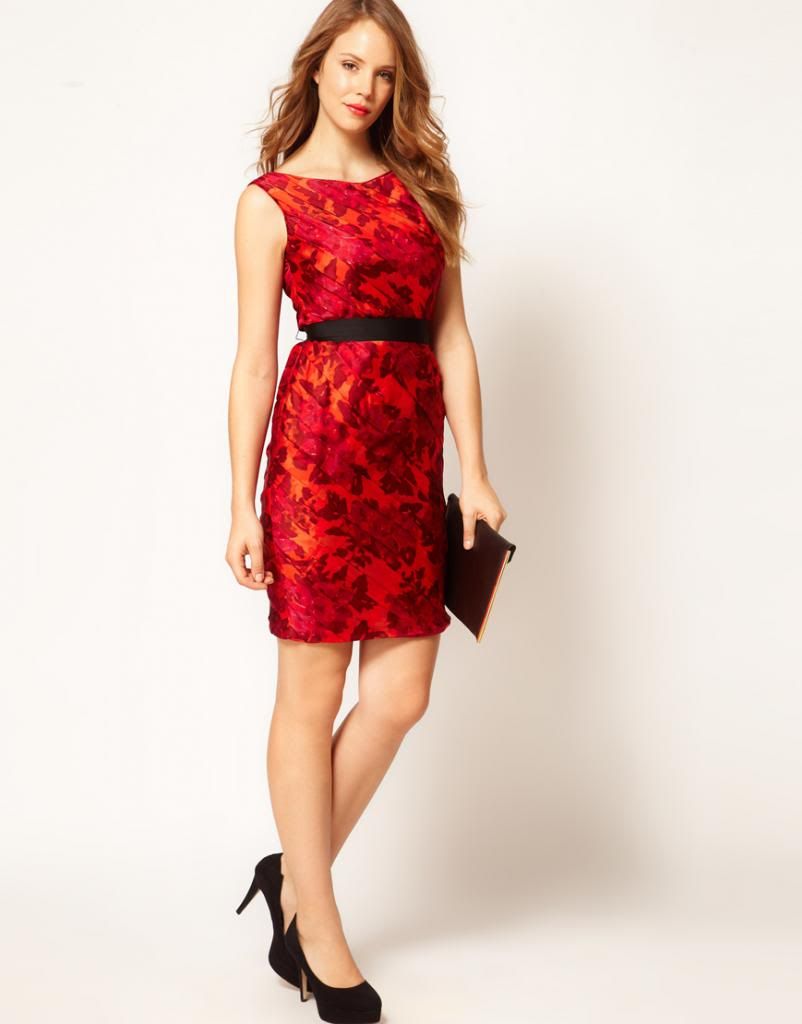 The serious and professional vibe this dress gives off will benefit you during the prenuptial shoot. The confidence you can get from this dress will help you project even more in your shots.
6) Long lace V-neck
The long-flowing, curve-hugging form of this dress is ideal for exuding elegance. Though it shows skin because of the v-cut in the neck area, the length compensates for that, adding a little mystique, taking out any idea of vulgarity, and keeping the dress classy.